BUILD AND DISTRIBUTE BEAUTIFUL CONTENT + AMAZING FUNCTIONALITIES
BERS® offers you tons of ready-to-use interactive functionalities and easily enables you to create digital content without any coding: Mobile Apps, Microsites, Onepagers, Digital Brochures and much more. BERS® helps you unleash the power of your content.
THE VERSATILE BEAUTY OF BERS®
+40 off-the-shelf Widgets - MADE WITH AN EYE FOR DETAIL
BERS® comes stacked with a constantly growing library of ready-to-use widgets. Starting from parallax to blend-effects and animations over to media-players, graphs, tables, galleries, overlays and interactive maps. Upon request, our team gladly tailors additional powerful interactions to your specific requirements. Quick, reliable and with an eye for UX and detail.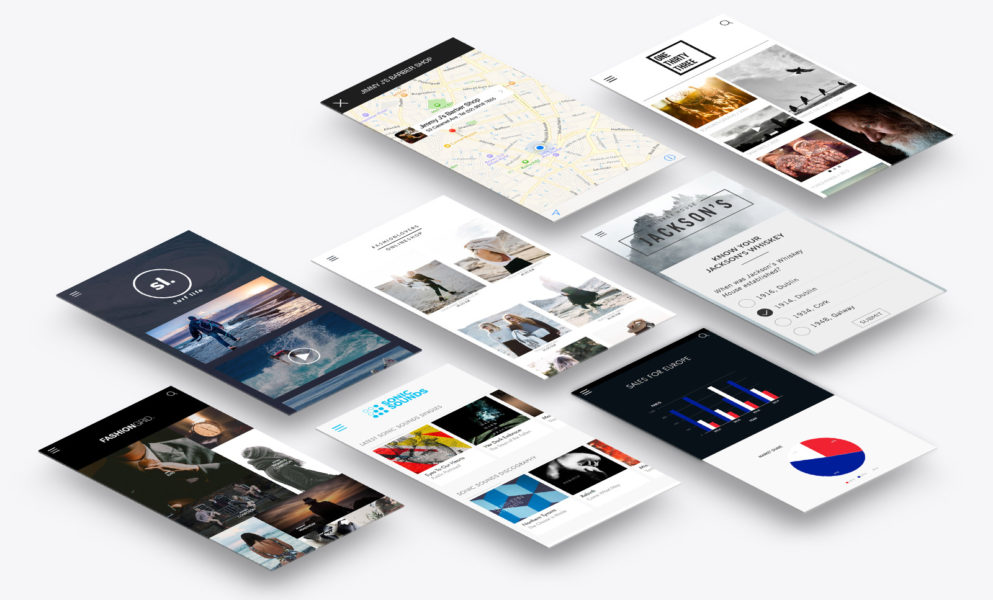 UX at its best - BERS®
As intuitive as it can get
Beauty driven by functionality: animations provide instant feedback. We help users to easily manoeuvre, interact, engage and sense feedback to any action taken within your content. Our proven UX pushes common standards to perfection.
Take your galleries and catalogues to the next level
Enrich the presentation of your products, articles and/or images with unique digital capabilities. Optionally, you can import existing feeds via automatized intake from your systems.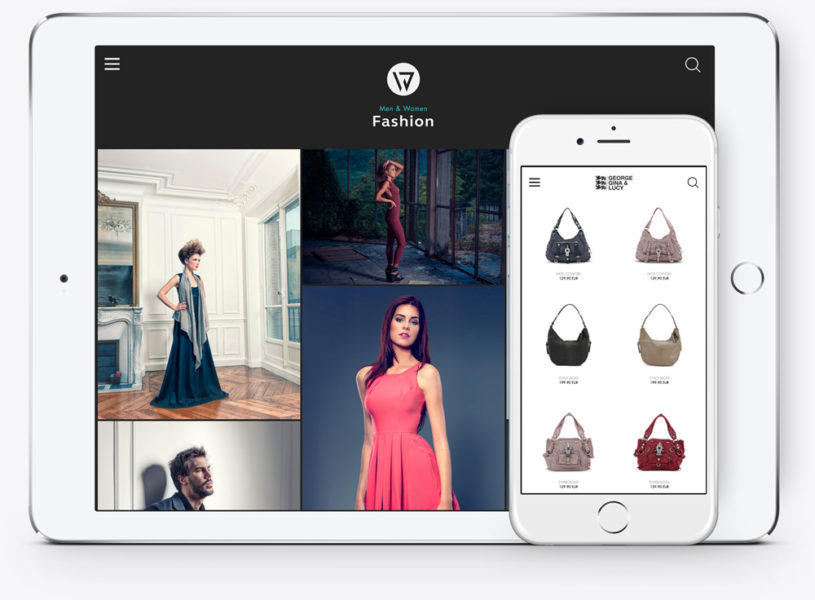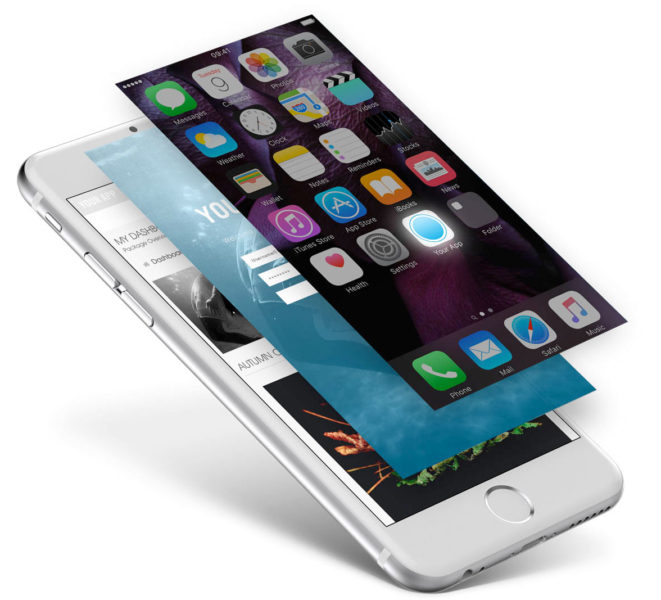 Your corporate bookstand
Branded and scalable
BERS® enables you to run and distribute your own corporate and fully branded native iOS and Android APP plus desktop HTML. You can deploy your contents to individual user and user-groups. Our system is scalable: we distribute globally through a powerful CDN. Additionally, you can seamlessly integrate our enterprise solution into your existing IT environment and connect your user management via SAML.
LEARN MORE
Content Delivery Network

Analytics

User Import
Pushing their digital vision, world-renown cognac manufacturers Rémy Martin and Louis XIII chose to employ BERS® as their global digital training solution. By creating a state of the art learning platform for mobile devices as well as HTML, BERS® and its team has proven to match even the highest of expectations. The platform unites all single parts: building and distributing highly engaging learning content as well as integrating with Moodle® Learning Management System and Centrify® to guarantee a seamless onboarding process and thorough user management.
Remy Martin,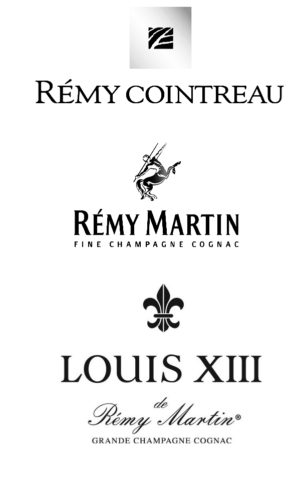 A true pace-maker of the global fashion industry, PVH decided for BERS® enterprise solution to fulfill their meticulous standards on content distribution, quality and interactivity. Today, PVH uses BERS® for a number of purposes: from interactive readers, business reports and handbooks to powerful self-learning tools for their internal as well as external audiences – the possibilities are virtually endless.
PVH, Elateco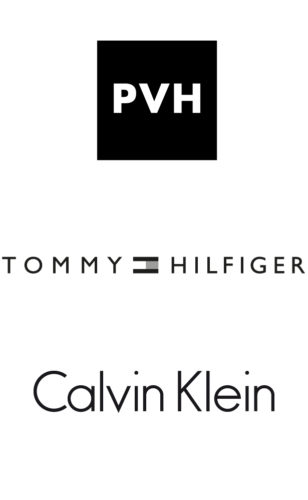 COMPLEX & VERSATILE CONTENTS – SIMPLY BEAUTIFUL
Over 40 tailorable widgets – waiting for you to start! Take a look at our showcase app to get a first idea of the variety of digital content you can build using BERS®
Login: demo
Password: demo#2016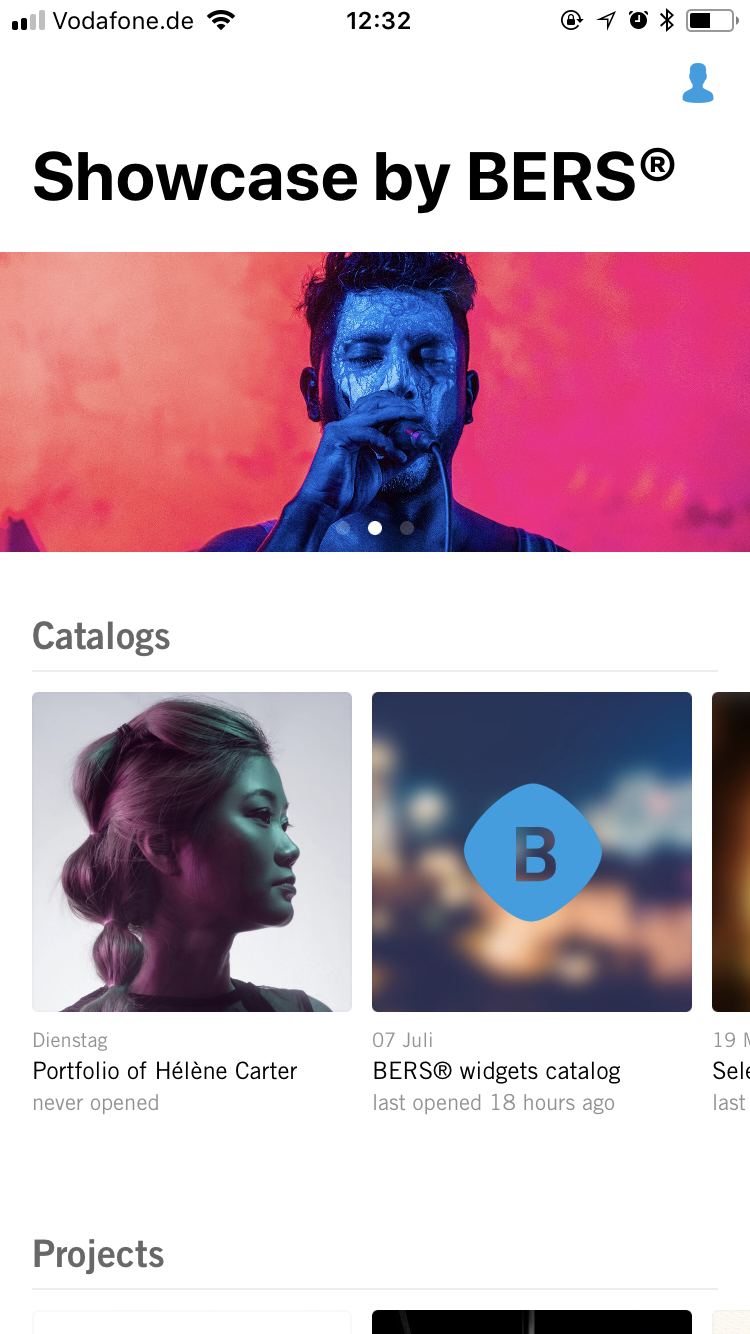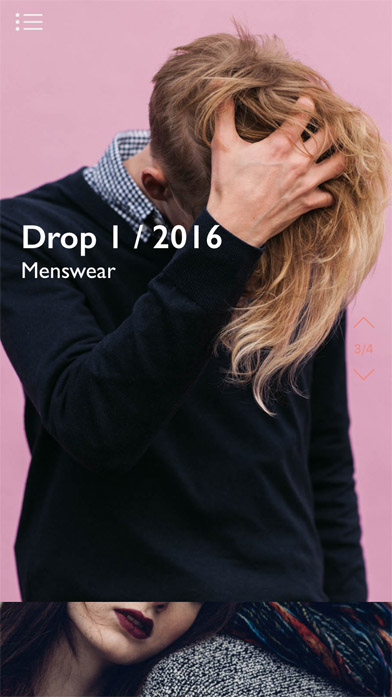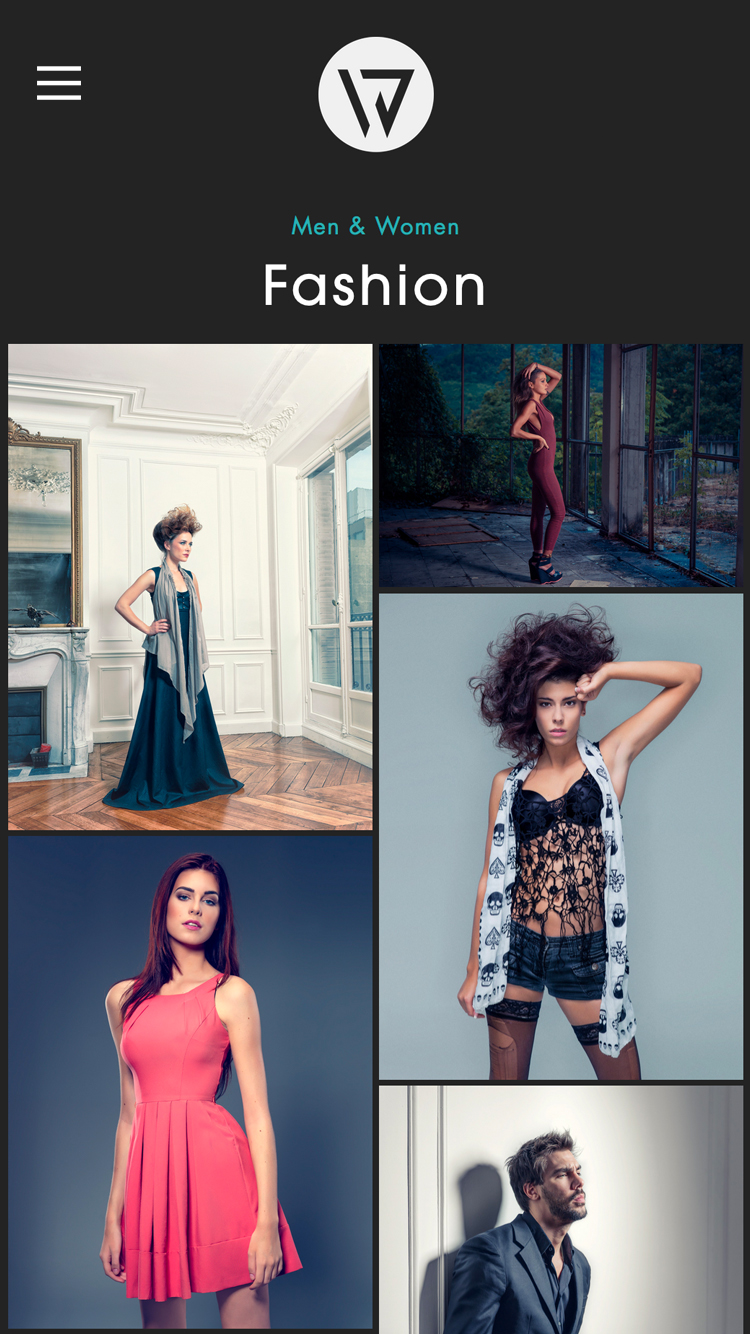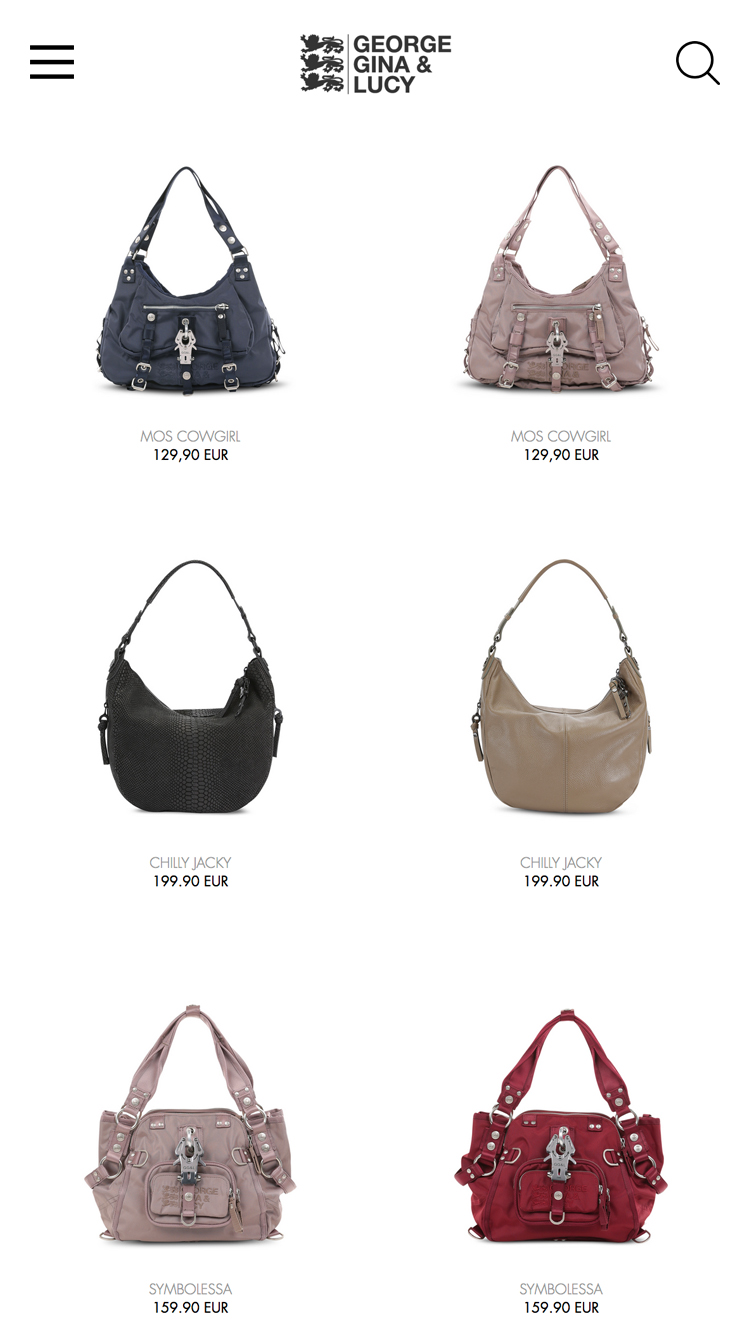 Please contact us for more information
2 of 16 – ALL OF THEM DEDICATED, GIFTED AND HIGLY MOTIVATED TO HELP YOU DRIVE YOUR SUCCESS